Our Convention Centre has a total capacity of 400 seats and provides 8 modular, column-free, soundproofed, well-lit halls furnished with the necessary equipment for meetings, conventions, showrooms and product launch events. It is located on a mezzanine floor and is accessible via a wide ramp for loading and unloading materials.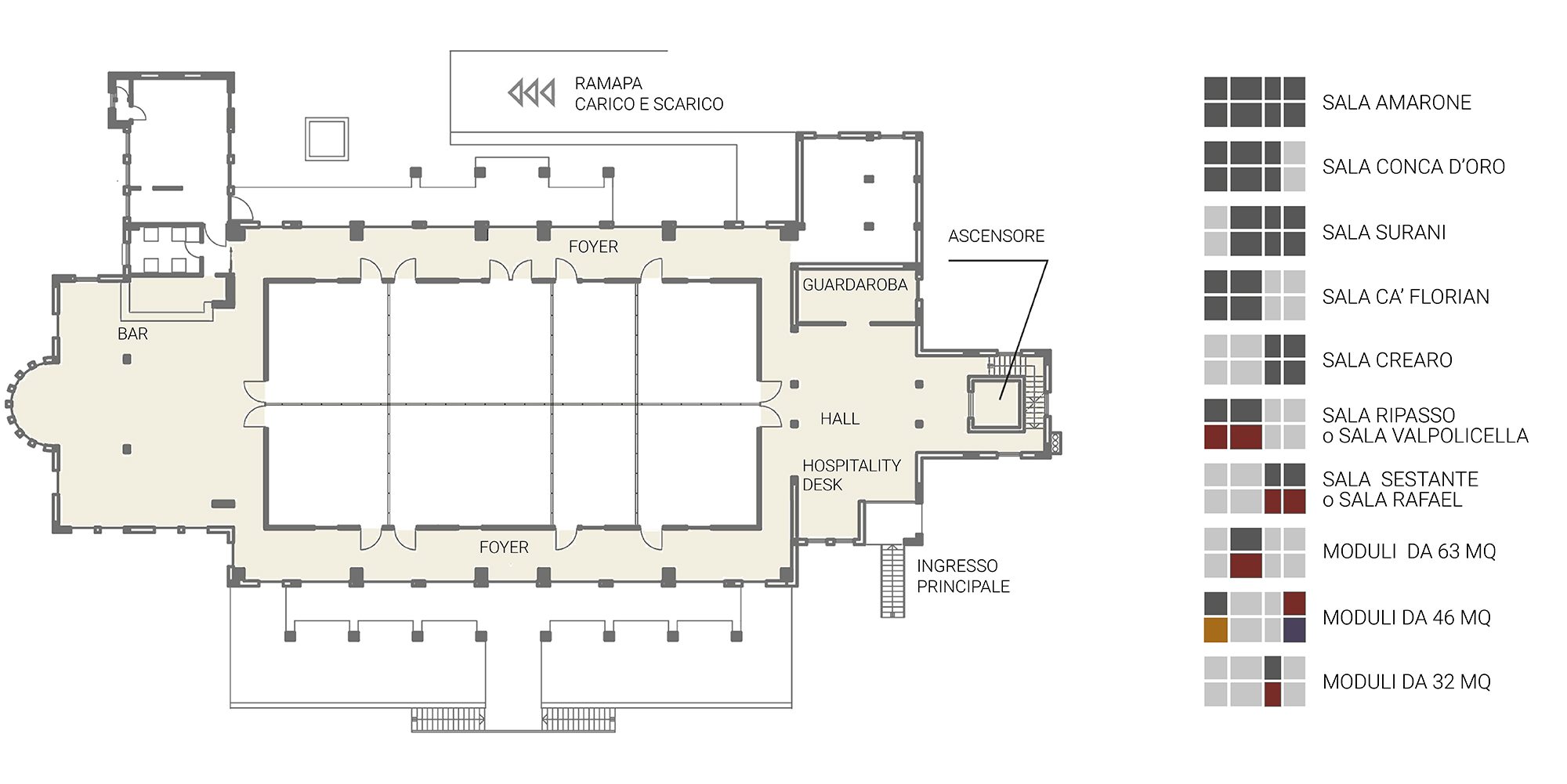 SALA AMARONE - 370 mq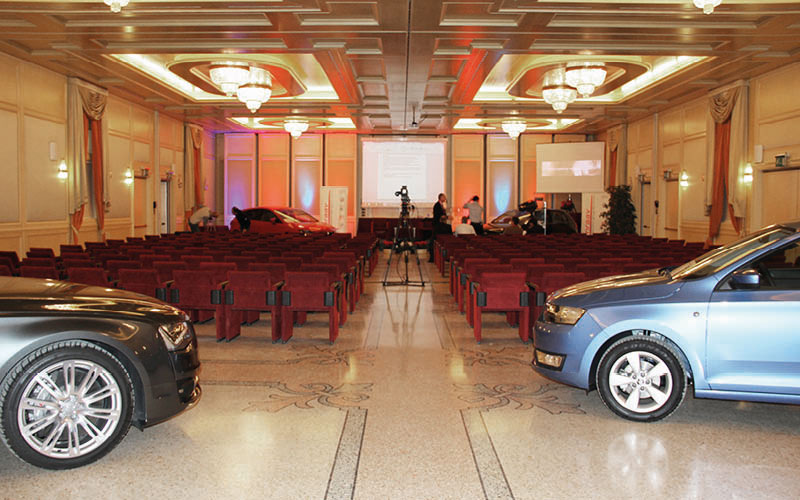 Sala plenaria composta dall'unione delle 8 moduli del Centro Congressi. Ideale per eventi dai grandi numeri
ed esposizione di auto, macchinari industriali, arredi, scenografie importanti e sfilate con passerella.
SALA CONCA D'ORO - 273 mq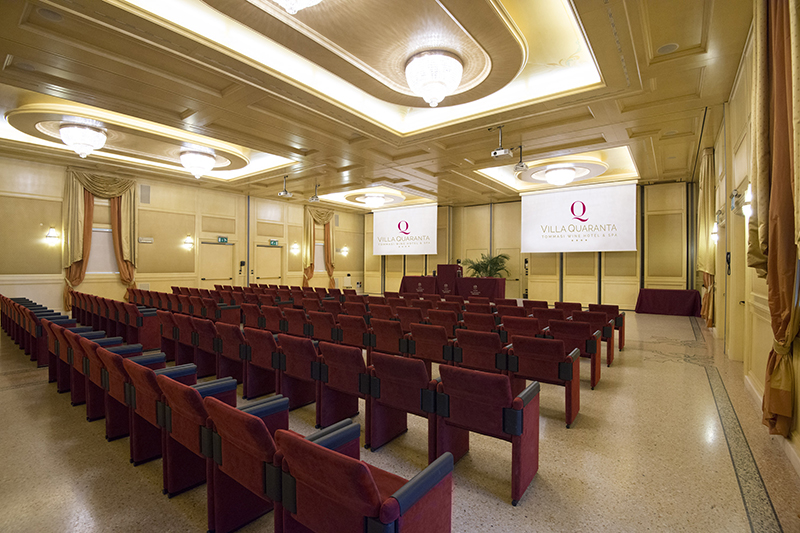 Dimensioni 19,5 x 14 metri
Superficie 273 mq
Altezza 4,20 metri
SALA SURANI - 273 mq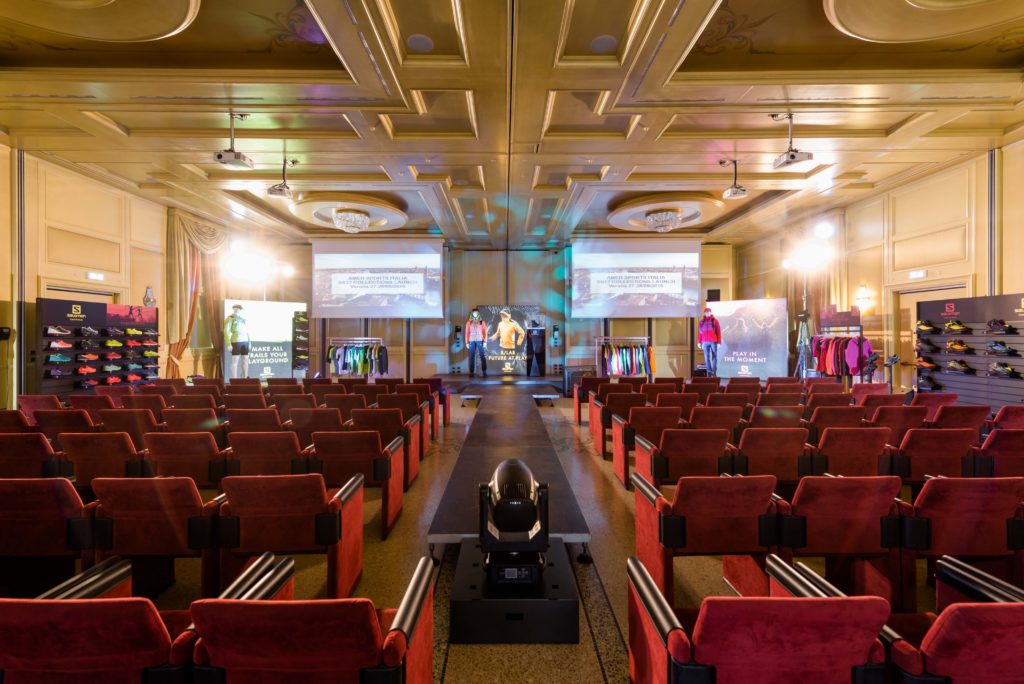 Dimensioni 19,5 x 14 metri
Superficie 273 mq
Altezza 4,20 metri
SALA CA' FLORIAN - 210 mq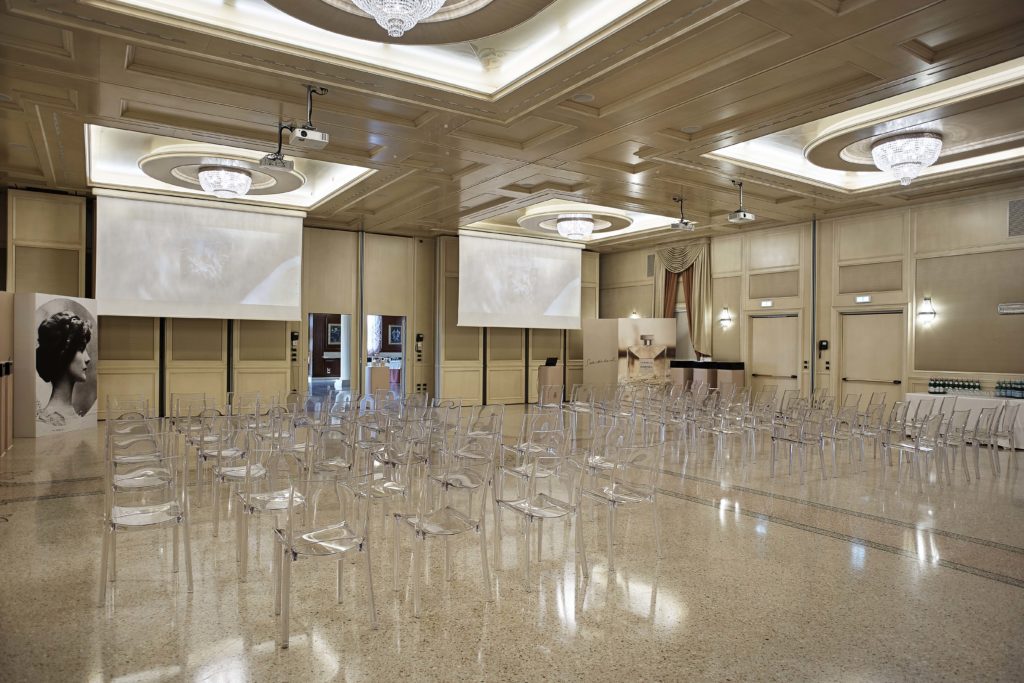 Dimensioni 15 x 14 metri
Superficie 210 mq
Altezza 4,20 metri
SALA CREARO - 154 mq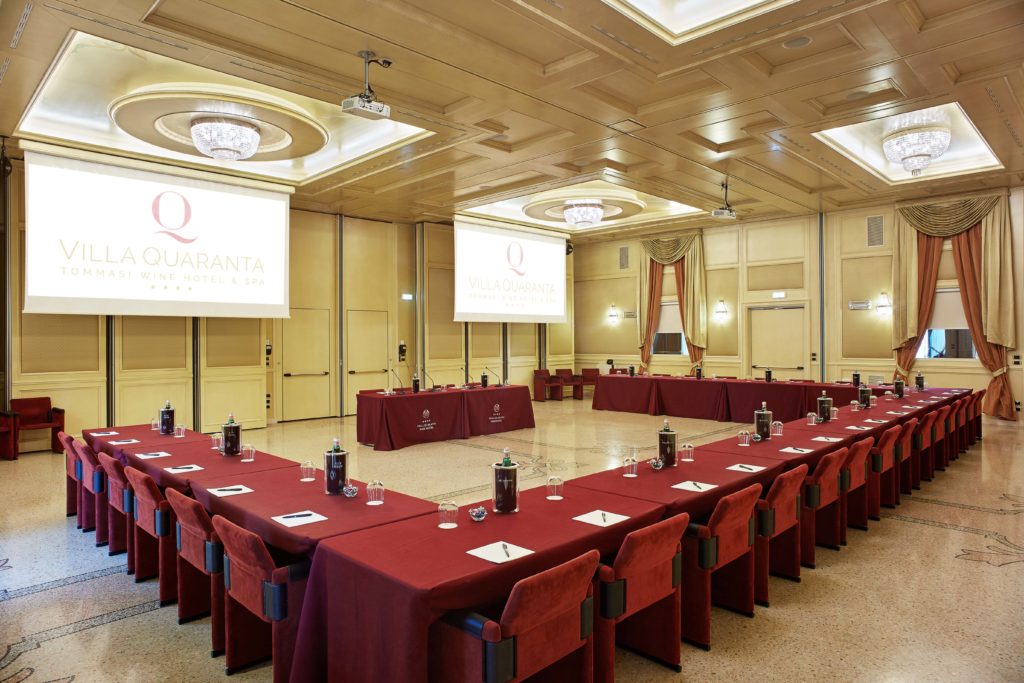 SALA RIPASSO O VALPOLICELLA - 105 mq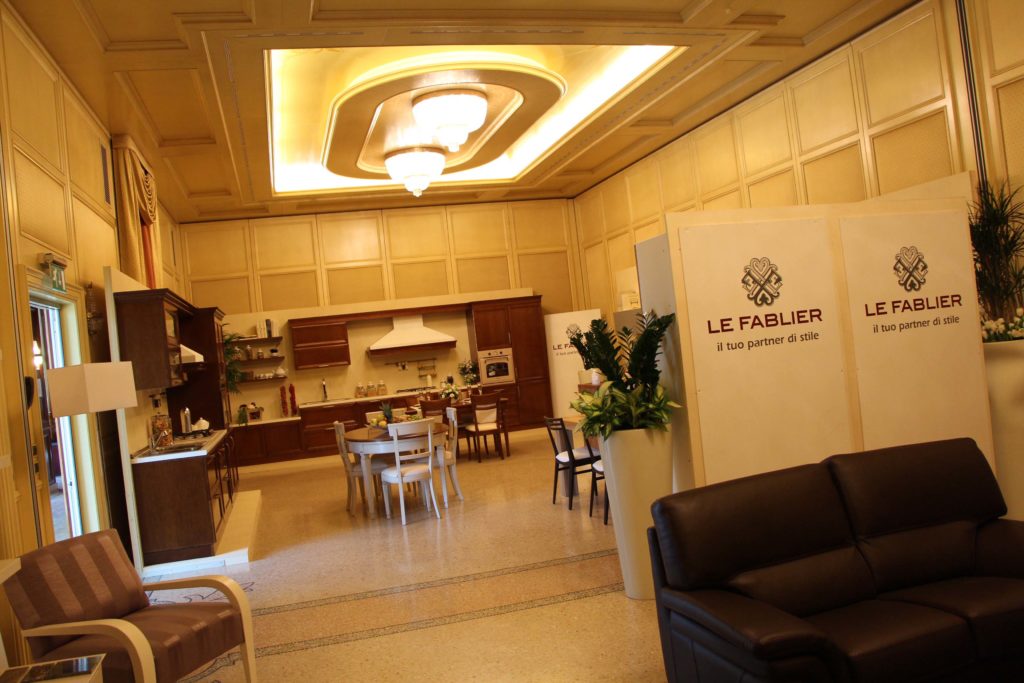 SALA SESTANTE O RAFAEL - 70 mq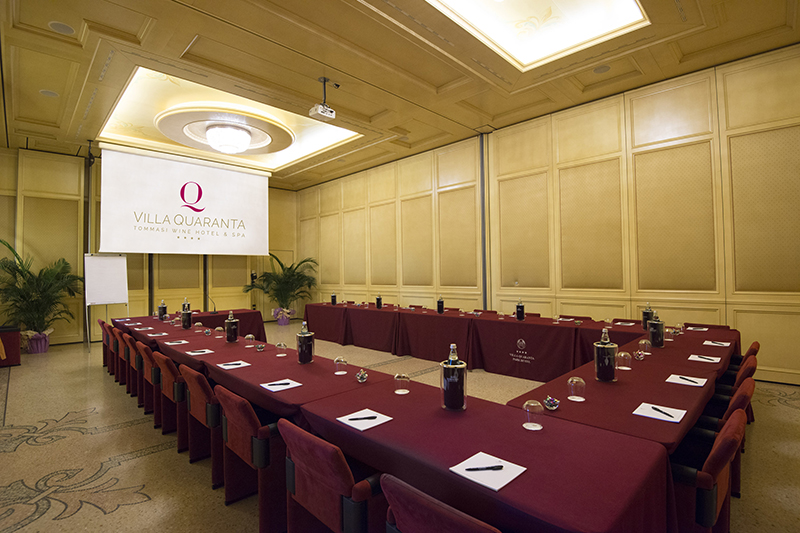 MODULI DA 63 mq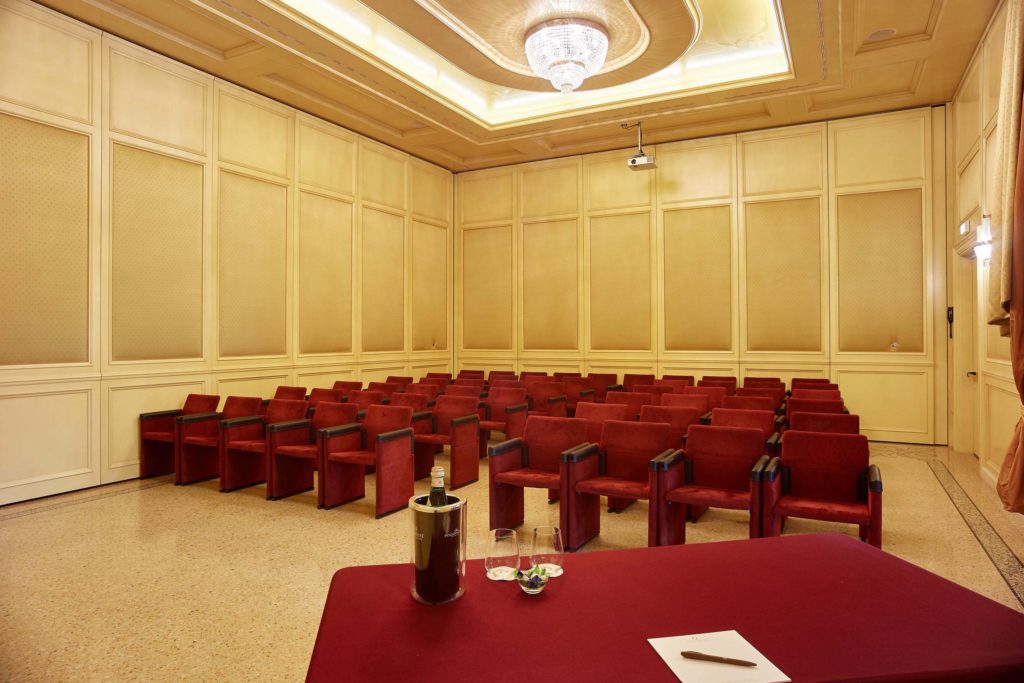 MODULI DA 46 mq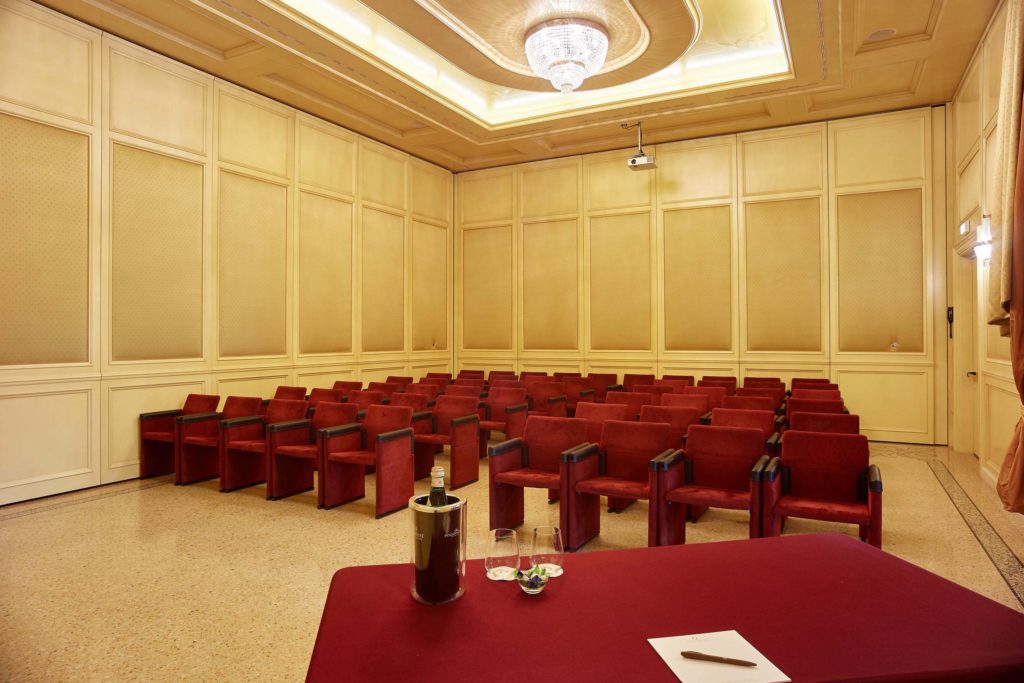 MODULI DA 32 mq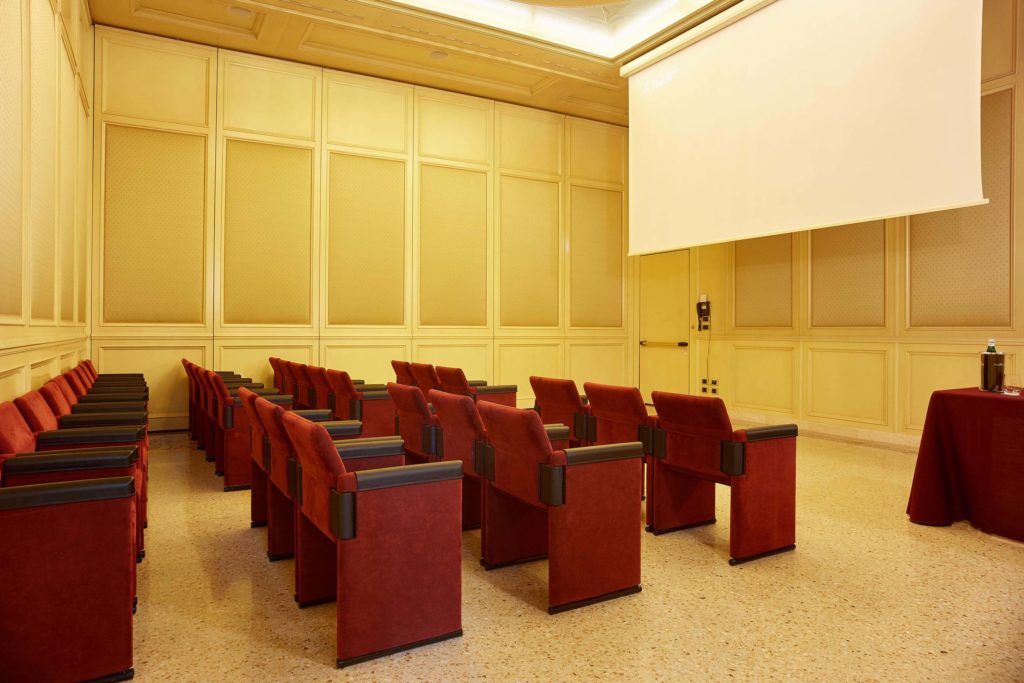 AREAS THAT MAY BE RESERVED
HALL
• 6,5 x 9 x h (from 2,85 to 3,40) m
• hospitality desk
• wardrobe
• fittable space
FOYER
• 30 x 2 x h 4 m
• direct light
• fittable space
AREA BAR
• 9 x 12 x h (from 2,85 to 3,40) m
• coffee break area
• fittable space
ACCESS RAMP
for direct entry of automotive or other heavy promotional material into the hall
- width: 5.5 m
- length: 10 m
- slope: 7 m at 10%, 3 m at 3% gradient
- end of ramp: slope 0%, width 5.5 m
- entrance door: 2.20 x 2.20 m
EXHIBITION PLATFORMS FACING CONVENTION CENTRE
• 8x10 m
SPACIOUS CAR PARK
• for departure/arrival Test drives
• Truck Expositions
Please fill in the form below or call us at T. +39 045 6767300 for any further information or for a customised offer T. +39 045 6767300